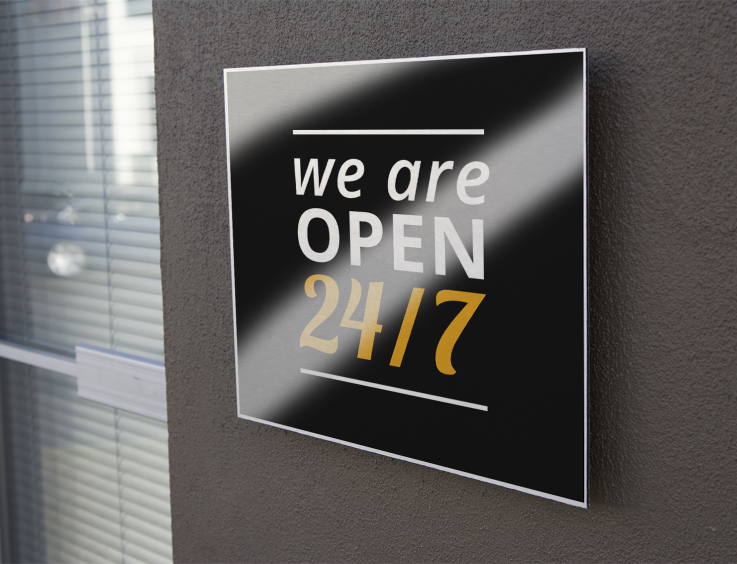 Welcome to Henry's Print
Business Signage
Using DTG (Direct-To-Garment) technology, we can have your design ready sooner than our Screen Printing, and at a much cheaper cost!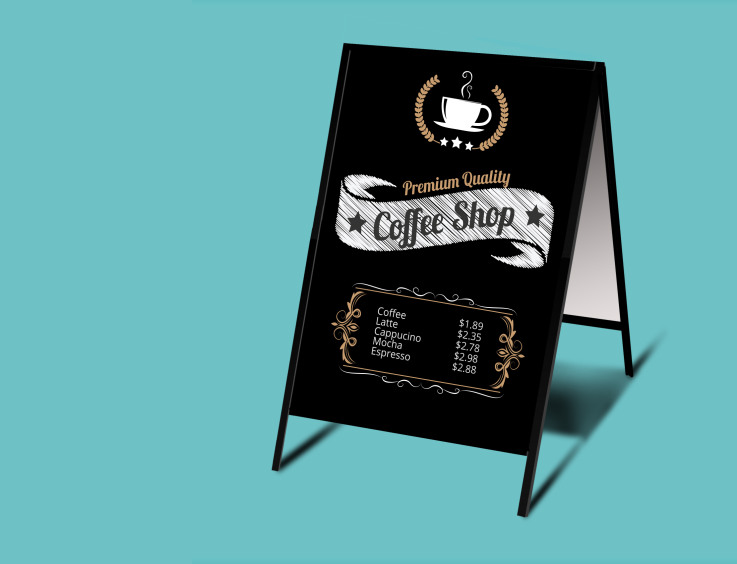 Welcome to Henry's Print
Premium
A-Frame
We create some of the best quality signage for businesses!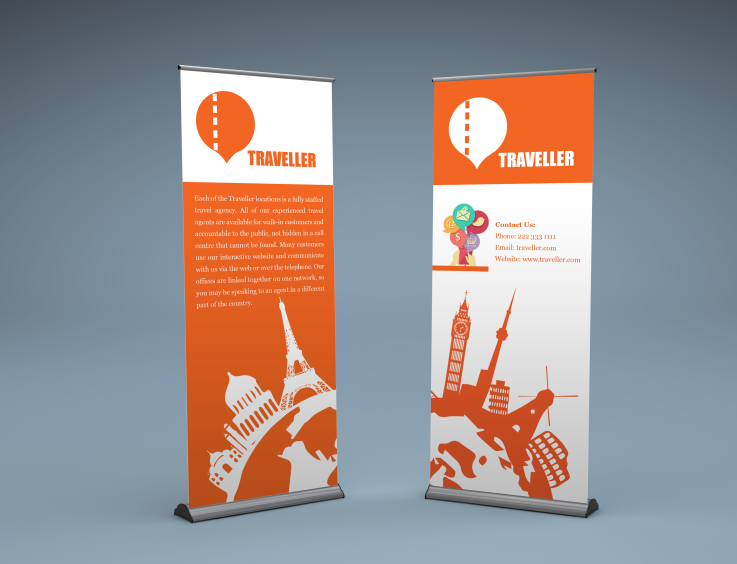 Welcome to Henry's Print
Banners
For your business, we can create any type or size banner, and help you design it to your satisfaction as well!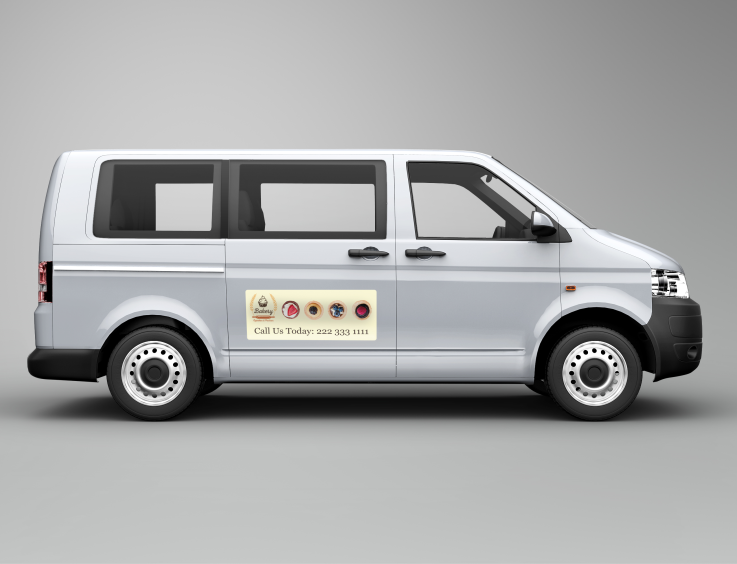 Welcome to Henry's Print
Car Magnets
We offer tons of ideas for car magnets, and various sizes too. Let us help your business stand out from the rest!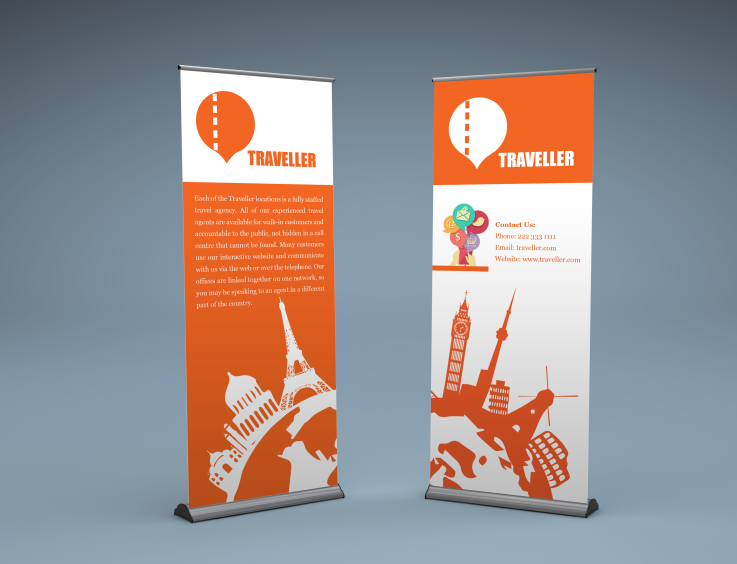 Welcome to Henry's Print
2D & 3D Crystal Images
In partnership with our sister company, Henry Filmz, we can help you with your perfect picture in a fine crystal piece. Or, you can simply send us the image & we'll get it done for you this way as well. We offer quite a few fine crystal options to choose from, for a special occasion, holiday, or no reason at all.
About Our Company
Printing Your Dream Works With Henry's Print
AboutUs

Our Recent Works
Let's See Our Latest Project That Recently Done
Works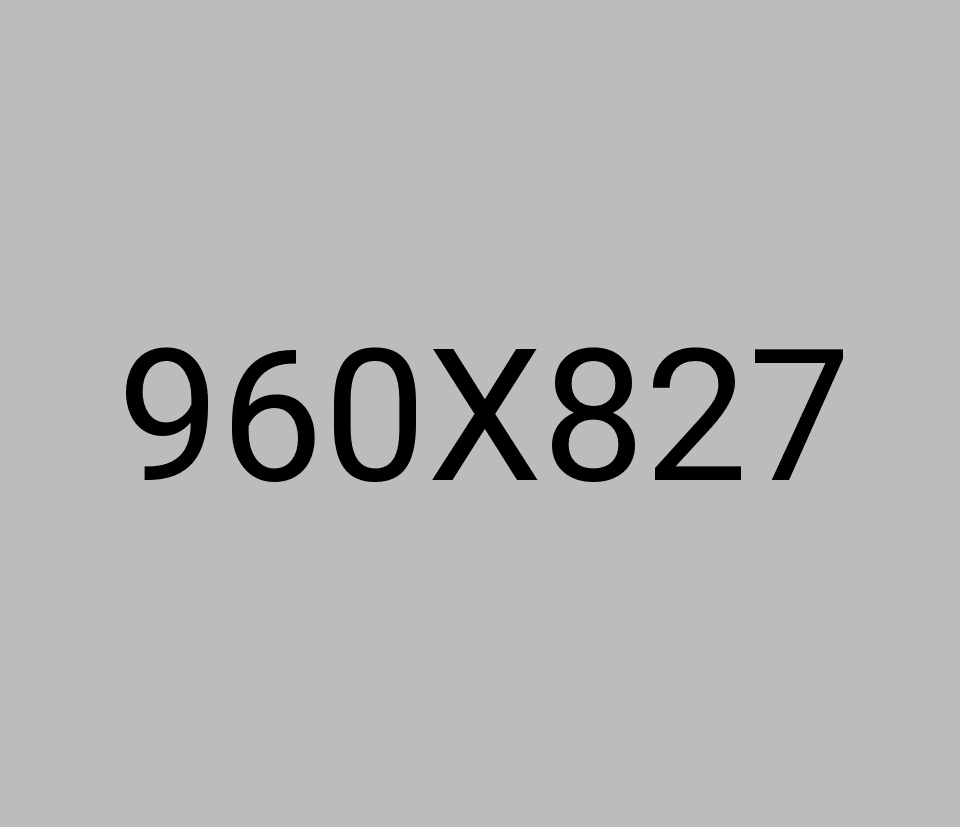 Faq
Frequently Asked Questions
Faq
But I must explain to you how all this mistaken idea of denouncing pleasure and praising pain was born and I will give you a complete account of the system, and expound the actual teachings of the great explorer
But I must explain to you how all this mistaken idea of denouncing pleasure and praising pain was born and I will give you a complete account of the system, and expound the actual teachings of the great explorer
But I must explain to you how all this mistaken idea of denouncing pleasure and praising pain was born and I will give you a complete account of the system, and expound the actual teachings of the great explorer
But I must explain to you how all this mistaken idea of denouncing pleasure and praising pain was born and I will give you a complete account of the system, and expound the actual teachings of the great explorer
Join Our Teams
Meet Our Exclusive Team Member
Team
Needs Any Helps
Always Ready To Print Your Dream Works
Quote
Sed ut perspiciatis unde omnis iste natus error sit voluptatem accusantium doloremque laudantium, totam rem aperiam, eaque ipsa quae ab illo inventore veritatis et quasi architecto beatae vitae dicta sunt explicabo
meet with us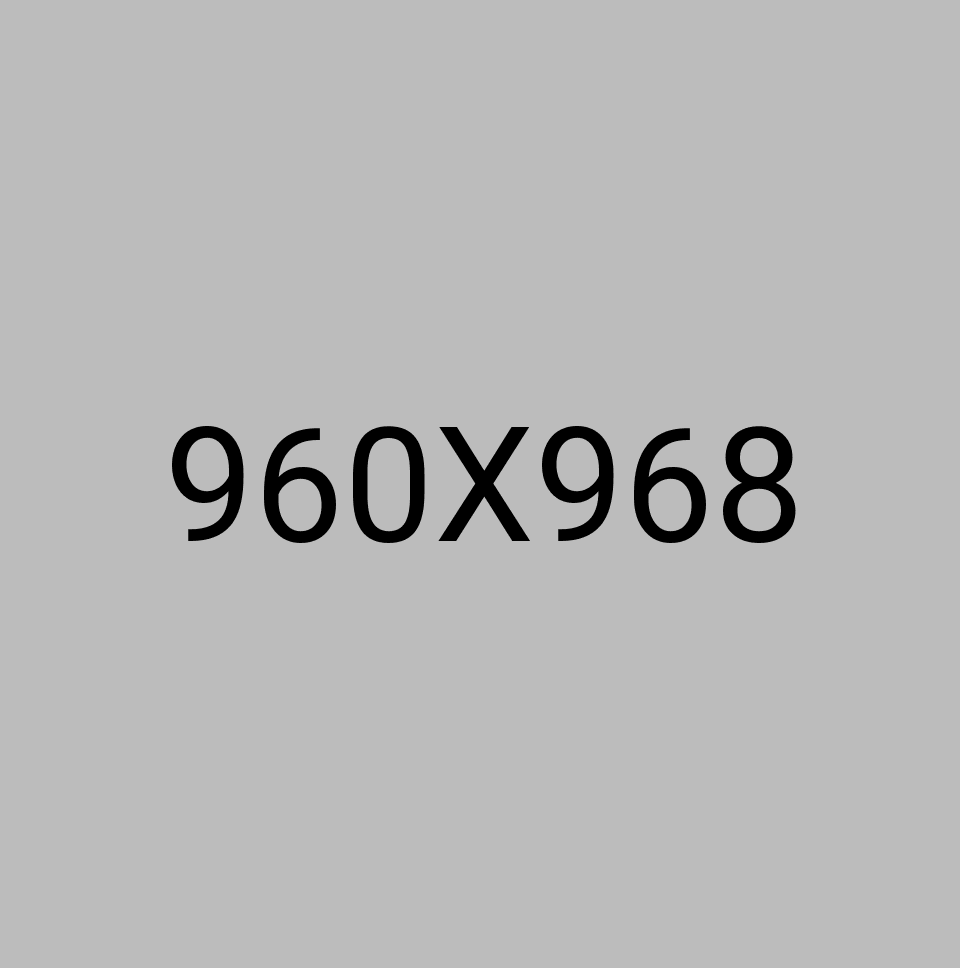 Clients Reviews
What Our Clients Say About Our Works
Says
Sed ut perspiciatis unde omnis iste natus error sit voluptatem accusantium doloremq ue laudantium totam rem aperiam eaqupsa quae abillo inventore veritatis et quasi arch itecto beatae vitae dicta sunt Accusantim dolorem laudantium totam rem aperiam eaqupsa quae abillo

Casey M. Vargas
Web designer
Sed ut perspiciatis unde omnis iste natus error sit voluptatem accusantium doloremq ue laudantium totam rem aperiam eaqupsa quae abillo inventore veritatis et quasi arch itecto beatae vitae dicta sunt Accusantim dolorem laudantium totam rem aperiam eaqupsa quae abillo


Westover Charles
Web designer
Sed ut perspiciatis unde omnis iste natus error sit voluptatem accusantium doloremq ue laudantium totam rem aperiam eaqupsa quae abillo inventore veritatis et quasi arch itecto beatae vitae dicta sunt Accusantim dolorem laudantium totam rem aperiam eaqupsa quae abillo


Westover Charles
Web designer
Sed ut perspiciatis unde omnis iste natus error sit voluptatem accusantium doloremq ue laudantium totam rem aperiam eaqupsa quae abillo inventore veritatis et quasi arch itecto beatae vitae dicta sunt Accusantim dolorem laudantium totam rem aperiam eaqupsa quae abillo

Casey M. Vargas
Web designer
Sed ut perspiciatis unde omnis iste natus error sit voluptatem accusantium doloremq ue laudantium totam rem aperiam eaqupsa quae abillo inventore veritatis et quasi arch itecto beatae vitae dicta sunt Accusantim dolorem laudantium totam rem aperiam eaqupsa quae abillo


Westover Charles
Web designer
Sed ut perspiciatis unde omnis iste natus error sit voluptatem accusantium doloremq ue laudantium totam rem aperiam eaqupsa quae abillo inventore veritatis et quasi arch itecto beatae vitae dicta sunt Accusantim dolorem laudantium totam rem aperiam eaqupsa quae abillo


Westover Charles
Web designer
Latest News & Blog
Get More Update For News & Articles
Blogs